Do Chronic Migraines Qualify for Florida SSDI?
Regular and constant migraines can interfere with the quality of one's life. The intense throbbing and discomfort that overwhelms one side of your head can also have other negative symptoms. A person plagued with migraines may also have nausea, be subject to vomiting, and also be especially sensitive to stimuli of light and sound. 
Some sufferers can experience an aura or a disturbance in vision, or they can feel prickly tingling sensations that indicate a migraine is coming. When you know a migraine is on its way, you brace for the discomfort to come. Migraines can significantly impact a person's life so much so that they have a very difficult time holding down a job. If you are a sufferer of persistent and painful migraines that keep you from being able to work, you have the right to file a claim for Social Security Disability benefits in Florida. To build your claim, working with a qualified and experienced Florida Social Security Disability attorney will give you the best chance for a successful claim that is not denied.
How to File a Claim with SSDI for Chronic Migraines?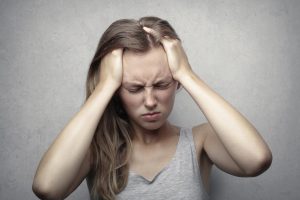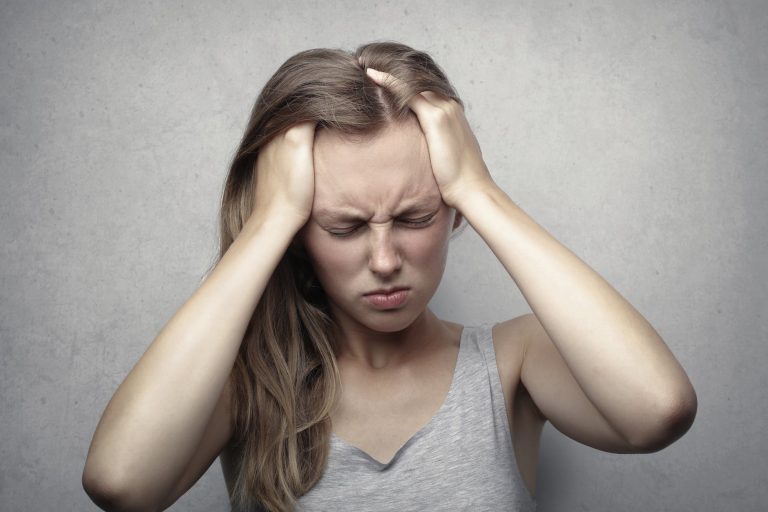 The first thing you should do when you want the path towards obtaining SSDI to go smoothly is to do yourself a favor. Lawyer up with a resourceful and knowledgeable Tallahasse SSDI attorney who knows how to reduce the amount of time that it takes to get benefits and understands what is necessary to secure benefits. Some of the documentation you will need to prove your condition will be medical records and doctors' reports showing that you have been diagnosed with the illness. To apply for Florida SSDI, you have to be able to prove that your condition is severe enough that it keeps you from working for a minimum of 12 months.
You know how a bad attack can leave you impaired and immobilized for days on end while you recover. However, if you want to have your migraine disease be accepted by the Social Security Administration there must be some other underlying condition. Otherwise, you will need to request a Medical Vocational Allowance. When a disease or condition is not listed in SSA's Blue Book, an MVA gives the SSA the ability to look further into your condition and medical background along with if there are any reasonable occupations you could do.
Migraines are not always stand-alone, and often is the result of another health issue. If that health issue that is causing your pain is listed in the Blue Book, you should be able to move forward with your claim. Some of the conditions that are listed in the SSA's Blue Book which are also associated with migraines include:
Stroke

PTSD

Fibromyalgia

High Blood Pressure

Anxiety

Heart disease
While this list above is not exhaustive it does illustrate that there are many ailments that can be causing your migraine and because they are in the book, you can obtain benefits.
Speak with a Florida SSDI Attorney
Whether you have a qualified underlying condition or you are going through an MVA, Stephen M. Andrews can help you manage your Florida SSDI claim. Stephen M. Andrews doesn't collect any payment unless your case is won. Contact Stephen M. Andrews to speak to a Florida SSDI lawyer about your situation during a free consultation at (850) 906-9599.
Tags: Do Chronic Migraines Qualify for Florida SSDI, Florida SSDI Attorney, How to File a Claim with SSDI for Chronic Migraines?
Deprecated
: Function WP_Query was called with an argument that is
deprecated
since version 3.1.0!
caller_get_posts
is deprecated. Use
ignore_sticky_posts
instead. in
/var/www/wp-includes/functions.php
on line
5667