Guide to Florida Temporary Workers' Compensation Benefits
After you were in a Florida workplace accident it is one of the worst experiences to be subjected to. You are feeling physical pain, you can't go to work for some time until you are recovered, you have living expenses and you don't know how to pay for them. You have heard of the many challenges there are when injured workers are trying to file a Florida workers' compensation claim. You see your life being blown up right before your eyes and you are wondering how to manage the changes and get you and your family through them.
What you need to know is that you don't have to figure out the Florida workers' compensation system alone. Stephen M. Andrews is an experienced Florida workers' compensation attorney that has helped numerous injured workers just like you obtain the most compensation possible in the least amount of time possible after their Florida workplace accident. If you were thinking you couldn't afford an attorney, that couldn't be further from the truth. Stephen M. Andrews works on a contingency basis, so he doesn't get paid unless he wins your case.
How To Calculate What A Florida Workers' Compensation Payout Will Look Like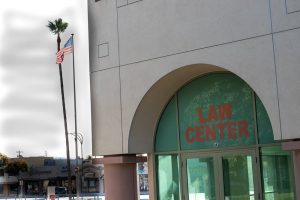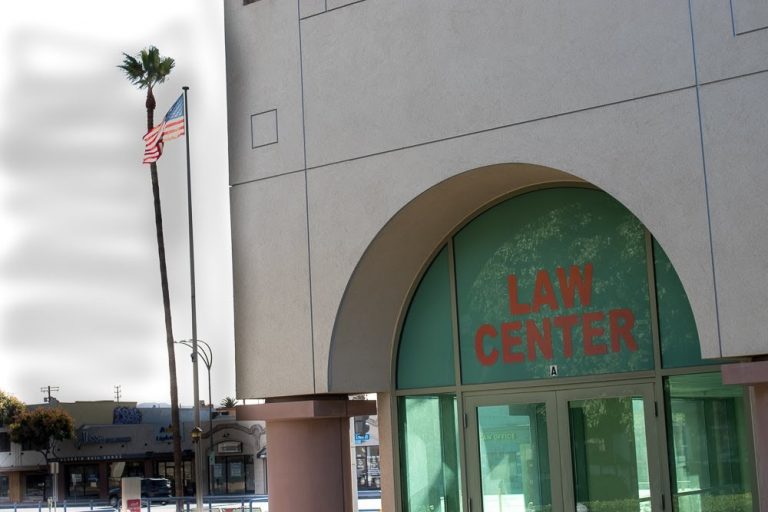 Every state runs workers' compensation differently and they all have their own set of guiding laws. If you are reading about Florida workers' compensation laws you are likely seeing many numbers and confusing government jargon that may be difficult to digest, especially if you aren't feeling your best. Here are some numbers to help you navigate the benefits:
Two-Thirds
80%

When injures are so severe that they significantly impact one's life such as paralysis or permanent blindness, instead of only receiving two-thirds of your weekly wages, you will receive 80% of your wages for six months. 

$917

Florida caps the number of benefits that a person can receive on a weekly basis at $917.

7

When you are involved in a workplace accident, you must be out of work for longer than seven days to obtain your benefits. The initial seven days are not paid. Only when you are out for a specified amount of time will you be able to obtain reimbursement for that first period of seven days that were unpaid.

21

To get those first seven days of unpaid time out of work paid, you must have an injury that keeps you from work for more than 21 days.

104

When you are receiving temporary total disability benefits, Florida only allows you to have this benefit for 104 days.
Speak with a Florida Workers' Compensation Attorney Today
After an injury sustained at your job prevents you from being able to return to work, you will need to rely on your Florida workers' compensation benefits to help you through while you recover. To ensure that you are fairly compensated and that your benefits kick in sooner rather than later, call Stephen M. Andrews today at (850) 906-9599 to schedule your free consultation.
Tags: Florida Workers' Compensation Attorney, Guide to Florida Temporary Workers' Compensation Benefits, How To Calculate What A Florida Workers' Compensation Payout Will Look Like
Deprecated
: Function WP_Query was called with an argument that is
deprecated
since version 3.1.0!
caller_get_posts
is deprecated. Use
ignore_sticky_posts
instead. in
/var/www/wp-includes/functions.php
on line
5667