What Happens if You Are Still Injured Your Florida Workers' Comp Ends?
Florida has a limit on the number of days you can receive temporary workers' compensation. The first seven days aren't compensated by Florida workers' compensation benefits until you have been unable to work for over 21 days. Once you are out of work from your injuries for over 21 days, then you can get retroactive payment for the first seven days that were initially not covered by the benefit.
The state of Florida allows for an injured employee to be able to receive workers' benefits up to 104 days. After 104 days, though, your doctor will be evaluating your physical state. If you have reached your maximum medical improvement and are said to be well enough to work, then you will no longer be receiving workers' compensation benefits. If you believe your condition still precludes you from being able to work despite the doctor's report, call Stephen M. Andrews, an experienced Florida workers' compensation attorney. You will have to make a convincing case about why you are unable to work.
What is Permanent Total Disability?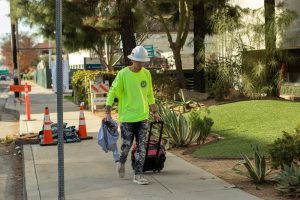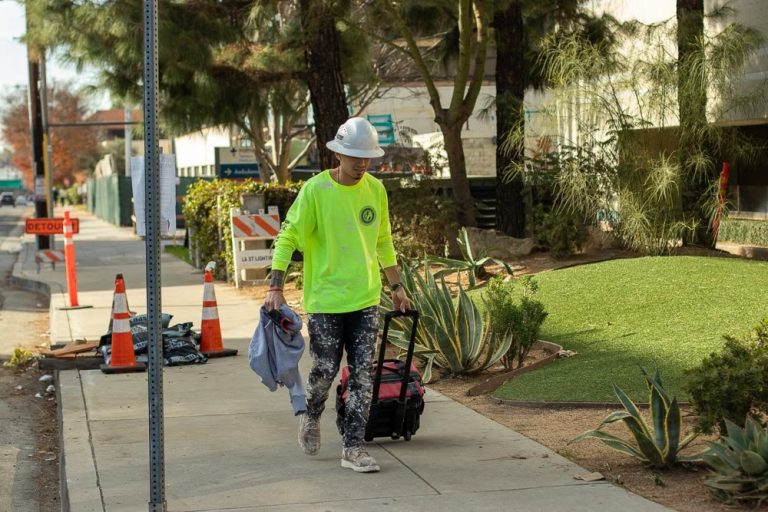 There are injuries that are so devastating, they affect a victim for the rest of their life. If you have come to the 104-day mark for your benefits and your doctor says that you have a permanent total disability, you are eligible to receive benefits for life. The maximum amount of weekly wages you can get is still $917 and your weekly wages will be two-thirds of what you were normally making before your injury accident. Any injury that makes it impossible for you to do any work, even desk-bound work will qualify you for benefits, and victims of the following injuries will automatically qualify:
Complete blindness

Catastrophic brain injuries

Paralysis

Extensive third and second-degree burns

Amputation
A permanent disability is different than a permanent impairment. When your injuries prevent you from being able to do the work you were previously employed for and if you are limited in your working capacity but you do have some ability to work, this is a permanent impairment. With a permanent impairment, you can work and still receive benefits. The amount of compensation you can obtain will depend on what your rating is.
A doctor who deems you to be permanently impaired will give you a rating from 1% to 75%. The more severe your impairment the higher your rating will be. The rating will be used to calculate how much compensation you can receive, and the amount will be calculated as a portion of your total temporary disability rate. The rating will also determine how long you can receive these benefits.
Contact a Knowledgeable Florida Workers' Compensation Attorney To Discuss Your Claim Today
Stephen M. Andrews is a Tallahassee workers' compensation lawyer who can help you get the most out of your Florida workers' compensation claim. Call Stephen M. Andrews, an experienced Tallahassee workers' compensation attorney to schedule a free consultation at (850) 906-9599. When you work with Stephen M. Andrews you are getting more than 35 years of experience and knowledge of Florida workers' compensation law on your side as you seek justice.
Tags: Florida Workers' Compensation Attorney, What Happens if You Are Still Injured Your Florida Workers' Comp Ends?, What is Permanent Total Disability?
Deprecated
: Function WP_Query was called with an argument that is
deprecated
since version 3.1.0!
caller_get_posts
is deprecated. Use
ignore_sticky_posts
instead. in
/var/www/wp-includes/functions.php
on line
5667