How Long Do Workers' Compensation Payments Last in Florida?
Every morning you get up to go to work and you expect that you will return home when your workday is done unharmed. However, that isn't the case for everyone. Some industries have very high rates and risks for workplace injuries. Even if you work in an environment where there tend to be fewer cases reported each year, that still doesn't mean that you are immune from having an accident happen at work and cause your injuries.
In 2019, the United States Bureau of Labor Statistics reported that there were 2.8 million people that were injured on the job or developed some type of illness. That same year, 5,333 fatal workplace injuries took place. In the state of Florida in 2019, there were 306 fatal workplace injuries.
If you suffered a workplace injury or if you lost a loved one in a fatal workplace injury accident in Florida, call Stephen M. Andrews. Stephen M. Andrews is a Tallahassee workers' compensation attorney with over 35 years of experience practicing injury law in Florida. It can be overwhelming considering how to get compensation through the Florida workers' compensation system. But once you succeed in getting benefits, you may be wondering how long they will last.
When do Do Florida Workers' Compensation Benefits End?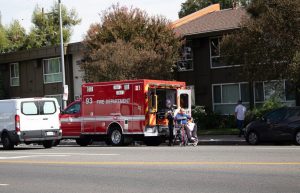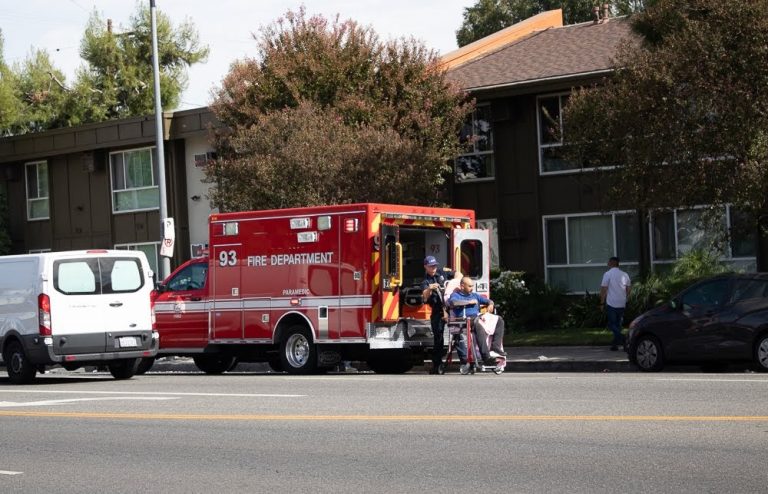 Workplace injuries happen every day and most often they are not catastrophic. Within only days, injured employees are able to go back to their job and resume their work. For cases that are more serious though, where prolonged time away from work is necessary, workers' compensation can pay for a longer duration. 
Many cases that require time away from work exceeding just a couple of days will be able to get benefits for up to 104 weeks. If an injured employee recovers from their injuries before then, they will only get benefits for as many weeks, up to 104 weeks, as they need.  
First though, if your injuries require less than eight days to recover enough to go back to work it is unlikely that you will be qualified for pay through your employer's insurance. In fact, the first eight days of missed work do not compensate for missed wages, under Florida's workers' compensation laws. Only medical expenses are taken care of.  Injured workers who are impaired from working for 21 days or more will get be able to secure payment for wages and medical care for the full 21 days and beyond.
Some victims of devastating Florida workplace injury accidents may be able to have their medical expenses paid for life. In other situations, coming to an agreement with your employer's workers' compensation insurance provider will secure a one-time settlement amount. Still, some people's experience allows them to be eligible to obtain benefits until they reach age 75.
Speak to a Tallahassee Workers' Compensation Attorney Today
Each Tallahassee workers' compensation case is different. Stephen M. Andrews can advise you of your best options for receiving the most benefits and how to proceed forward with your claim. To schedule, a free consultation with the Tallahassee workers' compensation lawyer at the Law Office of Stephen M. Andrews call (850) 906-9599.
Deprecated
: Function WP_Query was called with an argument that is
deprecated
since version 3.1.0!
caller_get_posts
is deprecated. Use
ignore_sticky_posts
instead. in
/var/www/wp-includes/functions.php
on line
5737