Can You File Both a Personal Injury and Workers' Comp Claim in Florida?
A common question after an injury accident at work is if a personal injury claim or a workers' compensation claim is the best route to recouping financial losses associated with the incident. The answer comes down to your specific and unique injury accident. In some cases, worker's compensation applies but in others the right approach is to file a personal injury claim. Yet still, there are times when it is possible to file both types of claims.
When to File a Personal Injury or Workers' Compensation Claim in Florida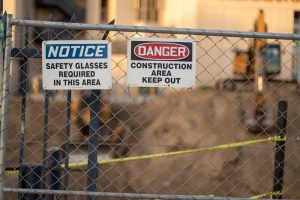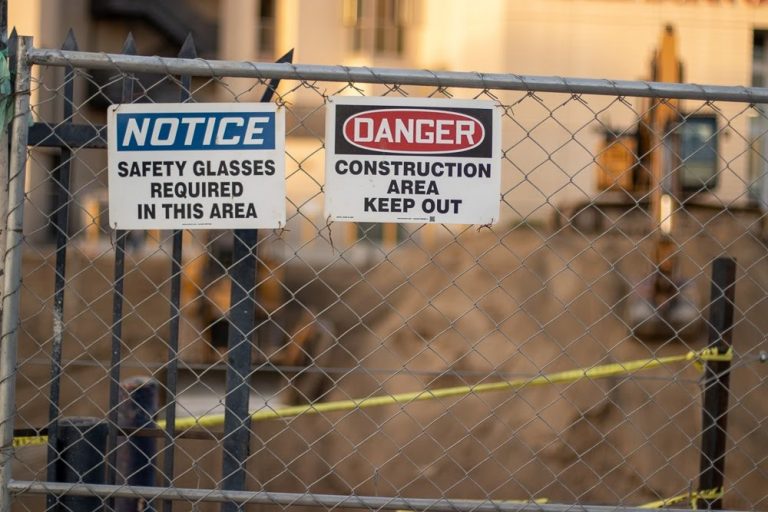 When you file a personal injury claim in Florida, it is your duty to prove that the party you are filing against was at fault for your accident and injuries. In Florida workers' compensation, you do not have to show fault. Because Florida businesses must carry workers' compensation insurance, you can not file a personal injury suit against them. Third parties that may be associated with your job can be negligent and cause your harm. Because third parties are not your employer, you can file a personal injury claim against them for compensation. 
Workers' compensation claims can secure your funds for medical care and potentially a portion of your pay. Personal injury claims can include money for your medical treatment, pain and suffering, property damages, and missed wages. Workers' compensation will secure you reliable payment for your current and future medical care while you will have to prove your costs for medical coverage with a personal injury claim. If cannot take the chance that you can prove fault you may not have your medical care covered in a personal injury claim. Also, a third party may not have the coverage or assets to pay for your medical expenses. Filing a personal injury claim, though could help you obtain substantial compensation for your pain and suffering damages, which you would not get from a Tallahassee workers' compensation claim.
You may want to file both claims and in some situations, this is the best option. However, what you get from your workers' compensation claim in Tallahassee could be impacted by your recovery from your Florida personal injury claim. Ultimately, the answer as to what type of injury claim to file in Florida is not a straightforward one. There are several considerations when determining how to get maximum recovery which is always the end goal. It is best to work with a Florida workers' compensation attorney to determine where liability falls and what the best manner is to proceed forward.
Speak with a Florida Workers' Compensation Attorney Today
Stephen M. Andrews is a Tallahassee workers' compensation attorney that is dedicated to helping victims of workplace accidents in Florida get the compensation they deserve from their Florida workers' compensation claims. For more than 35 years, Stephen M. Andrews has been helping workers protect their rights and be fairly compensated for the harm they suffered while on the job. 
If you need help figuring out what to do and how to get compensation after a Tallahassee workplace injury accident, connect with the Tallahassee workers' compensation lawyer Stephen M. Andrews. You can schedule a free consultation today by calling (850) 906-9599.
Deprecated
: Function WP_Query was called with an argument that is
deprecated
since version 3.1.0!
caller_get_posts
is deprecated. Use
ignore_sticky_posts
instead. in
/var/www/wp-includes/functions.php
on line
5737