Why You Shouldn't Wait to Notify Your Employer About your Workplace Injury
The state of Florida requires that most employers carry workers' compensation insurance to cover workplace injuries. When a person is on the job or performing the duties of their job if they are injured they have the right to inform their employer and file a workers' compensation claim. Workers' compensation will then pay for their medical treatment and potentially some of their wages.
Florida workers' compensation laws require that injured workers inform their employer of their injuries and situation within 30 days of the incident happening. Most often, an injured worker can go straight to their employer right after the injury incident occurs and let them know. In some emergency situations though, immediate medical care may be required, and then informing an employer could be delayed.
The problem with waiting too long or going beyond that 30-day window of telling your employer about the incident is that it will become much harder to obtain compensation. After you let your employer know about your injury accident, then you have a two-year timeframe to file your claim. It is incredibly important to meet these deadlines so that you do not forfeit your rights to financial compensation. Contact a Tallahassee workers' comp lawyer who can help you better navigate the system.
When Is Failure to Notify Your Employer within 30 Days of a Workplace Accident Excused?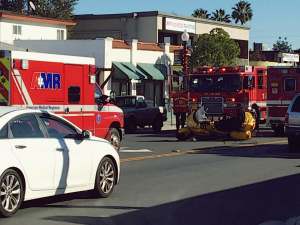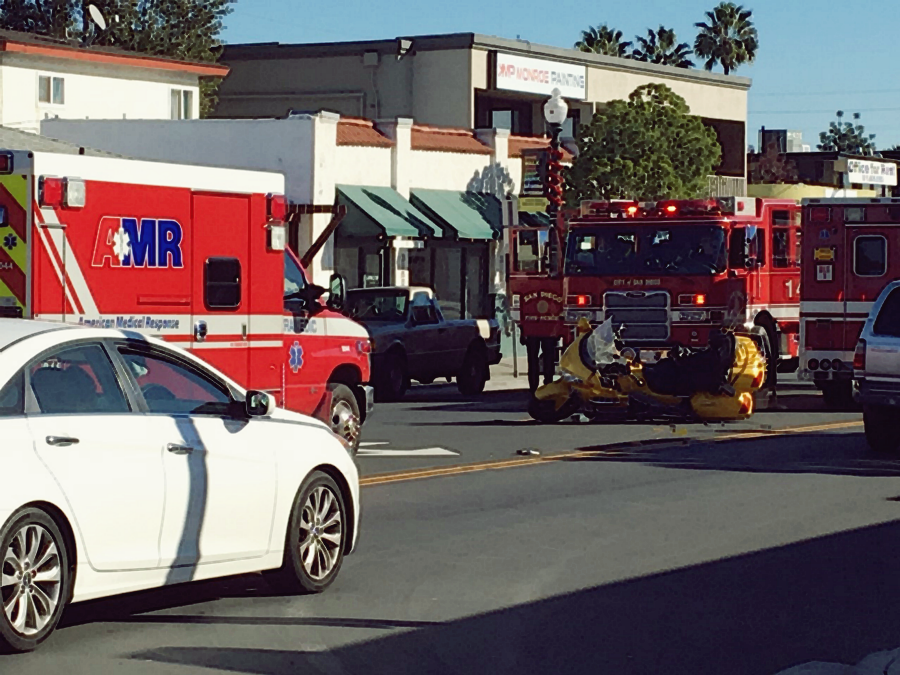 It is important to tell your employer about your workplace injury as soon as you can. If you have to seek medical attention first, then it will be necessary to make sure that you tell your employer about your accident within 30 days. 
The insurance adjuster is going to try and find a way to pay you less than what you deserve and try to argue the legitimacy of your injuries. The longer you wait, your employer or the insurance adjuster can use this against you saying that your injuries were not as severe as you claimed them to be. Or, it may be said that your injuries didn't happen where you work. Either way, it is best to always inform your employer as soon as feasible after a workplace accident.
There are exceptions to informing your employer within 30 days. These are:
Your employer knew the workplace injury accident took place because they saw it.

A medical opinion was obtained and given to the employer which notes that the injury came out of an incident at work. 

Under Florida law, larger employers that have more than four employees must have workers' compensation insurance. Those employers with less than four employees do not have to carry the coverage but they do have to tell their employees about this.
Speak with a Tallahassee Workers' Compensation Lawyer Today
The workers' compensation system can be confusing. If you have questions about how the system works or how to obtain compensation, call Stephen M. Andrews. Stephen M. Andrews has been practicing workers' compensation law for more than three decades. To schedule your free consultation with a Tallahassee workers' comp attorney contact Stephen M. Andrews, please call (850) 906-9599.
Deprecated
: Function WP_Query was called with an argument that is
deprecated
since version 3.1.0!
caller_get_posts
is deprecated. Use
ignore_sticky_posts
instead. in
/var/www/wp-includes/functions.php
on line
5737