Aggressive and Deadly Ailments May Be Expedited for SSDI Benefits in Florida
If you are suffering from a significant, aggressive, and deadly disease or ailment, it is fair to say you are not focused on your career or holding down gainful employment. It is also potentially safe to assume you are unable to do so even if you have the motivation for such efforts. Without a job and an income, and with a debilitating disease that is progressing rapidly, you may be wondering how you are going to be able to get along and manage your condition. Applying for Social Security Disability benefits is one way that could work for your situation. With the process of obtaining SSDI in Florida being so arduous and in many cases long, you could also be wondering if you have any other options available.
The Social Security Administration, luckily, acknowledges that there are certain disease situations and physical disabilities that people suffer from which automatically make them eligible for benefits. These conditions are listed in the SSA's blue book of qualifying impairments. Additionally, the SSA also understands that some conditions and diseases are advanced and they can take a person over rapidly which means that the need for SSDI benefits is time-sensitive. If you are suffering from a disease that continues to worsen and death feels like it is looming, you may be able to get your SSDI benefits fast-tracked.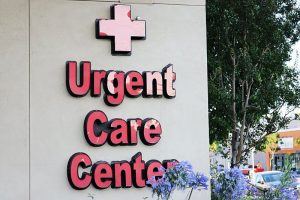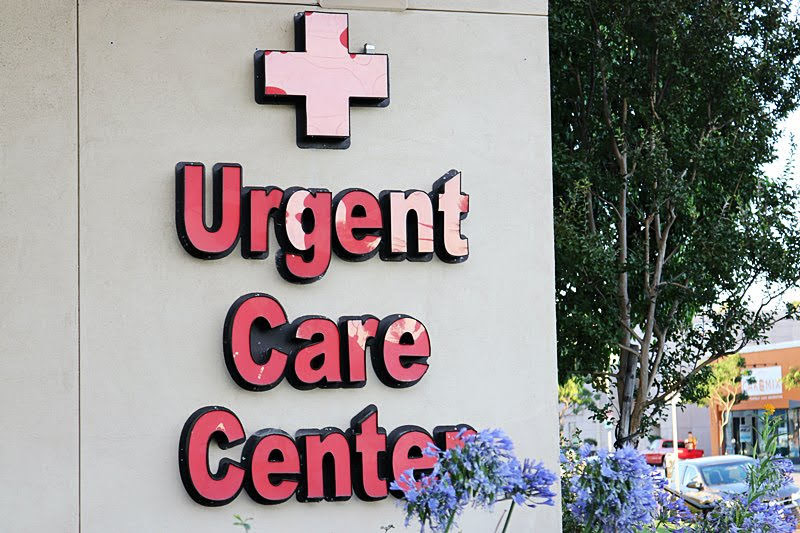 What is the Compassionate Allowance Program and Who is it for?
People that have very serious conditions which impact their lives significantly and are rapidly diminishing their quality of life and even the ability to survive can qualify for an expedited approach to SSDI in Tallahassee. The Compassionate Allowance Program helps individuals with such conditions. Examples of conditions included in the CAP are:
Small cell lung cancer

Lou Gehrig's disease

Pancreatic cancer

Histiocytosis

Marshall Smith Syndrome

Parkinson Dementia Complex

Rett Syndrome

Congenital lymphedema

Huntington's disease

Malignant gastrointestinal stromal tumor
The above conditions are just a sample list of the health complications people can suffer from which will qualify for the CAP in Florida. The application for SSDI benefits when a person has a qualifying CAP issue is still done the same way as it would be without one, but indicating on your application that you have one of these ailments is necessary. Due to the fact that 65% or more of initial SSDI applications in Florida are denied, avoiding this distraction and frustration can be done with the help of an experienced and knowledgeable Florida SSDI attorney.
Speak to a Florida SSDI Attorney
You shouldn't have to die from your disease and go bankrupt before you know that you can get SSDI benefits in Florida. If you are unable to work for more than 12 months because of your physical disability or disease condition, and if your health issues are particularly pugnacious, then call Stephen M. Andrews. Stephen M. Andrews can help you get the SSDI benefits in Tallahassee that you need and deserve as fast as possible. To schedule your free consultation with Stephen M. Andrews please call (850) 906-9599.
Deprecated
: Function WP_Query was called with an argument that is
deprecated
since version 3.1.0!
caller_get_posts
is deprecated. Use
ignore_sticky_posts
instead. in
/var/www/wp-includes/functions.php
on line
5737