Can You Get SSDI in Florida for a Catastrophic Injury?
When you are so badly hurt that your ability to work and hold down any type of gainful employment is not practical or even impossible, you may be able to qualify for Social Security Disability benefits in Florida. Obtaining Social Security Disability benefits in Florida tends to be a difficult task for most claimants and even when a person is legitimately disabled, they are likely to be denied benefits when they initially file. This is especially true if a claimant files without the help of an experienced Florida Social Security Disability attorney. In fact, it is estimated that as many as 65% of all claimants will be denied benefits by the Social Security Administration when they first file their claim.
A common mistake that happens when a person is denied SSDI in Tallahassee is to continue to apply for benefits. Re-applying is only going to yield the same results. The best way to get benefits if your initial Tallahassee SSDI claim is denied is to appeal. Yet again, appealing your denial should be done with an experienced Tallahassee SSDI attorney. Working with an SSDI attorney in Tallahassee not only improves your chances that you will get benefits but can also speed up the process.
Do Injury Accidents Happen Frequently in the United States?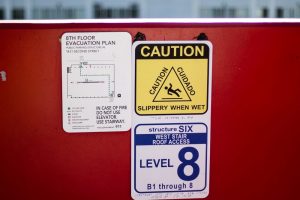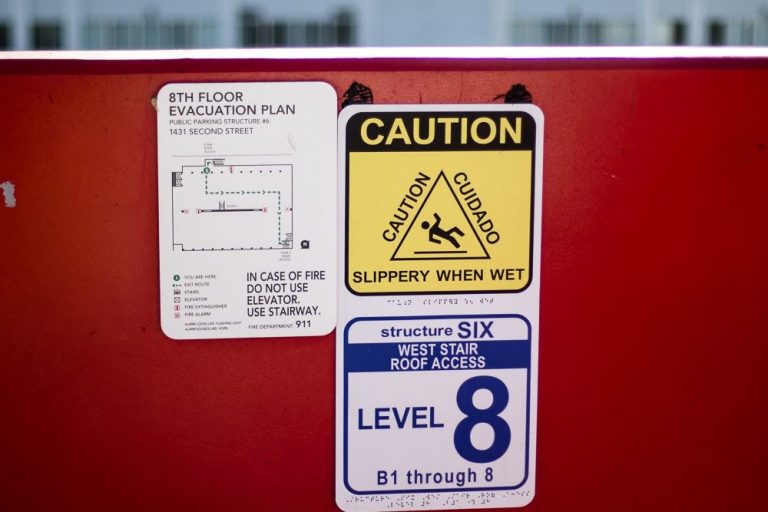 Social Security Disability benefits can be approved for many different types of physical bodily harm and illnesses that preclude a person from being able to work for at least 12 months. Whether you were injured in a car accident which is a leading reason for injuries and death in the United States, or you sustained harm from abuse, sports incidents, or aviation accidents there are almost unlimited ways that a person can be severely injured. Catastrophic accidents that lead to devastating injuries and harm can happen in any of these situations and more.
According to the Centers for Disease Control and Prevention, in 2019 the population in the country was just about  330,000,000. That year about 27,000,000 people suffered some type of non-fatal injury and close to 3,000,000 people were admitted to the hospital for treatment for the injuries. Sustaining injuries from incidents that were caused by another party's negligence can result in the victim filing a Tallahassee personal injury suit for compensation. In other situations, when the aftermath of an injury accident in Tallahassee is so significant that a person can not work, then speaking with a Tallahassee SSDI lawyer may be a good idea.
Speak with a Tallahassee SSDI Attorney Today
A catastrophic accident that causes significant injuries which inhibit your ability to work can happen to anyone at any time. If the injuries you suffered stop you from being able to work over the long term, then call Stephen M. Andrews. Stephen M. Andrews is a Tallahassee disability attorney that can review your case during a free consultation and advise you of your options for compensation. To schedule your meeting with Stephen M. Andrews, please call (850) 906-9599 today.
Deprecated
: Function WP_Query was called with an argument that is
deprecated
since version 3.1.0!
caller_get_posts
is deprecated. Use
ignore_sticky_posts
instead. in
/var/www/wp-includes/functions.php
on line
5697