Tips to Identify Florida Workers' Compensation Fraud
Every system has the potential for fraud to exist. Florida's workers' compensation system is no different and sometimes a fraudulent claim makes its way through. Fraud can happen when:
A worker fakes their injury.

An unethical doctor may team up with an employee to submit claims for procedures and treatment that did not happen.

A doctor may submit a claim for treatment with exaggerated costs.
These are just a few examples of how fraud can take place, with faked injuries being the scam that is most widespread. It does not matter how it happens, Florida workers' compensation fraud hurts your business. Learning how to identify fraud can save your business money.
How to Spot Potential Workers' Compensation Fraud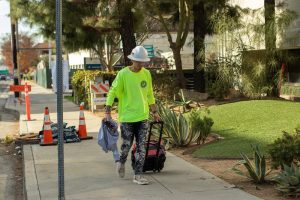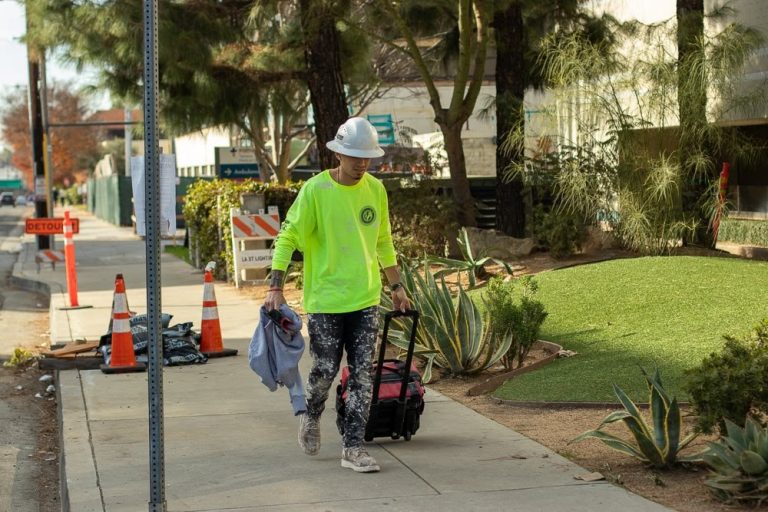 When an employee is trying to pull the wool over your eyes for their own financial gain, this is not just unfair it is also unlawful. If an employee tries to deceive their employer to get workers' compensation benefits, and their deception is proven then they will be charged with insurance fraud in Florida. They may also have to repay the money that they collected from their employer's workers' compensation provider.
As a business, you lose out big time when an employee gets away with workers' compensation insurance fraud. First, you lose the production of the employee as they are home not performing the duties of their job. You may have to spend more money to hire someone to fill in for the "injured" employee until they are back at work or you may choose to pay other employees extra money to pick up the duties of the employee that is out. You may also have your insurance premiums increase. 
There are certain things to look out for that could indicate a potential scam, these red flags include:
An injury is reported at the very end of the day.

The injury took place on either a Monday or a Friday.

No one was around when the injury took place.

The employee continually changes their story about what happened that lead to their workplace injury.

The employee does not immediately report the injury and instead, waits a long time before they say anything about it.

The employee is not happy with their job or with the company.

The employee has a history of filing Tallahassee workers' compensation claims and receiving large sums of money from them.

The employee will not see a doctor to have their illness or injury properly examined and diagnosed.

The employee is unresponsive to you and gives you a hard time communicating with them.
Speak with a Tallahassee Workers Compensation Attorney Today
Gaming the system is dishonest and unscrupulous, and people that act in such a manner make it more difficult for others that suffer legitimate injuries while at work to get the compensation they need. If you were injured at work, you may have many obstacles preventing you from getting the compensation that you deserve. Stephen M. Andrews is a Tallahassee workers' compensation attorney that knows the system and knows how to get results for truly injured employees. To learn more about how to get the most out of your Florida workers' compensation claim, please call Stephen M. Andrews to schedule a free consultation at (850) 906-9599.
Deprecated
: Function WP_Query was called with an argument that is
deprecated
since version 3.1.0!
caller_get_posts
is deprecated. Use
ignore_sticky_posts
instead. in
/var/www/wp-includes/functions.php
on line
5737