What Type of Treatment is Used for PTSD?
If you are a first responder in the state of Florida and you have been experiencing qualifying symptoms of PTSD from a traumatic event you witnessed while on the job, you may be able to obtain Florida workers' compensation benefits for your emotional pain. The event which caused you to develop the psychological condition must have happened on the job and you have to have suffered from PTSD symptoms for at least a month. You will need an approved, licensed psychiatrist to certify that you have PTSD through a formal diagnosis.
Those who suffered mental anxiety and anguish after a workplace accident injury that required medical care in Florida may also qualify for benefits. Obtaining benefits from the Florida workers' compensation system is not an easy process and in fact, can be quite challenging with many hurdles. Stephen M. Andrews is a Tallahassee workers' compensation attorney that has more than 35 years of helping victims of workplace injuries navigate the complex system successfully to obtain all the benefits they need and deserve. 
How Do You Treat PTSD?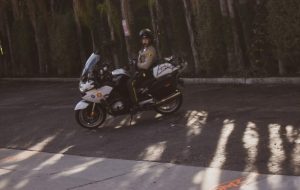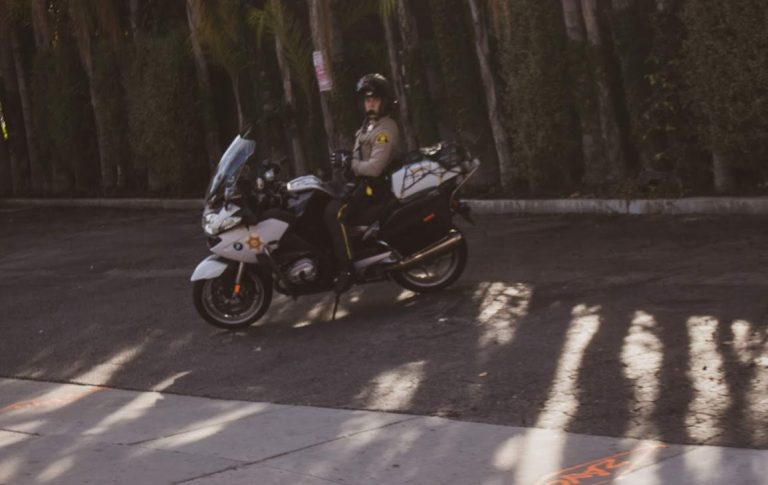 There are several therapies and actions that a victim can try to help them overcome their PTSD symptoms including:
Cognitive behavior therapy

Exposure to traumatic triggers associated with the event

Imaginal exposure linked to the traumatic event

Desensitization therapy

Medications
When it comes to transitioning back into work the initial period after the traumatic accident may be time just simply staying at home and engaging in treatment. Then as progress is achieved, gradually bringing the individual back to work for limited responsibilities that will also ensure that the victim is not exposed to devastating triggers. Slowly, and with time, more responsibilities will be given, and eventually, the worker should be able to work completely within their full capacity.
Through treatment and positive interactions with loved ones and the support of caring and open group meetings, as well as engaging in an active and healthy lifestyle may be enough to help victims of PTSD get back on their feet. Treating PTSD can be very complex and every person responds to treatment differently. Committing to doing the work, though, can help one improve their quality of life. While most health professionals don't say that those who are afflicted with PTSD can be fully cured because further stress can cause symptoms to come back, they do say that victims can heal enough to keep the symptoms at bay allowing them to return to their lives.
Speak to a Florida Workers' Compensation Attorney Today
You will need all the Florida workers' compensation benefits you can get when you are suffering from PTSD after a work incident. You need the therapy and time to heal just the same way you would need it for a physical injury. If you have been having to endure severe symptoms of PTSD from your workplace incident, call Stephen M. Andrews, a Florida workers' compensation attorney to learn more about your legal rights. Consultations are always free. Call Stephen M. Andrews today at (850) 906-9599 to discuss your unique situation.
Deprecated
: Function WP_Query was called with an argument that is
deprecated
since version 3.1.0!
caller_get_posts
is deprecated. Use
ignore_sticky_posts
instead. in
/var/www/wp-includes/functions.php
on line
5667